Personal Injury
Injury Lawyers Protecting the Rights of Victims in Our Community, Nationwide and Across the Globe
An injury can have devastating consequences for you and your family. In addition to the physical pain and suffering, the injury can put your livelihood at jeopardy and place your future at risk. The person or corporation responsible for your injuries should be held accountable.

Dodson & Hooks, APLC is a Baton Rouge-based law firm that focuses primarily on personal injury and maritime claims (read more about all of our practice areas). Our injury lawyers take decisive action to recover the compensation you deserve as quickly and cost-effectively as possible. Usually, we can negotiate a settlement that maximizes the value of your claim. However, we do not hesitate to go to trial if we believe a jury will render a fair verdict. Ultimately, we have one goal: to achieve justice in your case.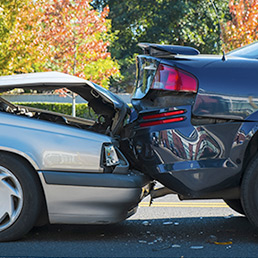 Insurance companies are notorious for requesting statements while patients are under the influence of painkillers or in the midst of a stressful situation. This information, obtained when you are not in a clear state of mind, often results in low settlement offers and delayed payments. After your motor vehicle accident, you may have experienced these deceptive tactics. We recommend that you consult with an experienced personal injury lawyer before speaking to the insurance agents. Our Baton Rouge injury lawyers protect your best interests as we strategically negotiate for the compensation you are entitled to.
---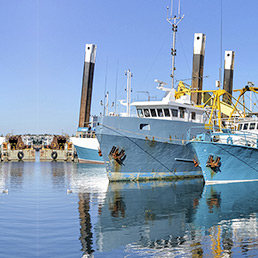 Our maritime law attorneys are renowned throughout the world for our assertive and compassionate representation of injured seafarers. We have helped many seamen recover compensation under the Jones Act, Long Shore & Harbor Workers Compensation Act and other maritime legislation. To best accommodate you, we have a 24-hour multilingual phone service and interpreters readily available to help you understand your rights. We also have international correspondents located in various regions to offer additional assistance.
---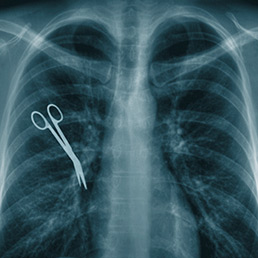 Your medical provider has a legal duty to deliver care of the same standard as a similarly situated professional or entity. Failure to rise to this level may be considered medical malpractice. Our firm holds health care providers responsible for injuries caused by negligent conduct or omissions. In addition to helping you, a medical malpractice lawsuit can prevent this tragedy from happening to another patient.
---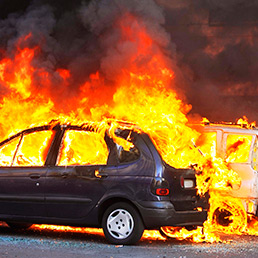 Catastrophic injuries generally result in permanent disabilities or death. Survivors usually require a lifetime of medical care and substantial adjustments to the home, workspace, automobiles and other aspects of daily life. We show you and your family compassion and respect during this difficult experience. Through aggressive legal representation, our goal is to recover compensation that helps you improve your quality of life and regain functionality whenever possible. We can also help family members if your loved one was fatally injured or is unable to fight for his or her own rights.
---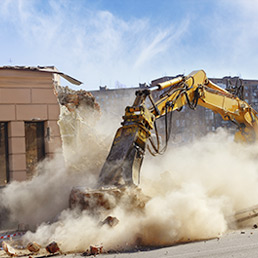 Construction companies, manufacturers and contractors are required to take basic precautions to prevent construction site accidents. Unfortunately, these companies often put their bottom line ahead of employee health and safety. When workplace negligence results in injuries, you may have the right to both workers' compensation and civil damages. Our attorneys evaluate whether you have a third-party claim arising from your construction site accident and advise you whether to pursue a personal injury lawsuit.
---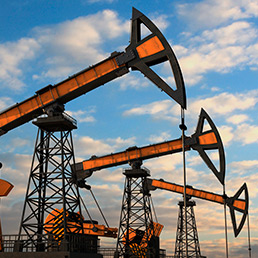 Oilrig jobs are inherently dangerous. However, your employer, rig owners and contractors have a duty to take crucial steps to protect your safety and health. When their failure to do so results in an explosion, fire or other oilrig or refinery accident, you may have the right to recover damages. Our injury lawyers handle claims arising from the many oilrigs and refineries located on the Louisiana coastline and throughout the world. In fact, we are currently representing class action plaintiffs injured in the BP Deepwater Horizon disaster.
---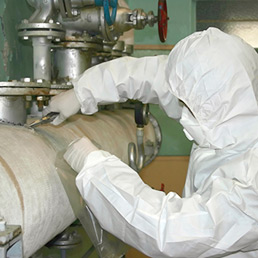 The symptoms of mesothelioma take years to manifest after exposure to asbestos. This latency period makes proving causation in mesothelioma cases difficult. Our attorneys have successfully proven the point of exposure and the link to this debilitating cancer in numerous employment, environmental and manufacturing cases. We also file class action lawsuits when appropriate.